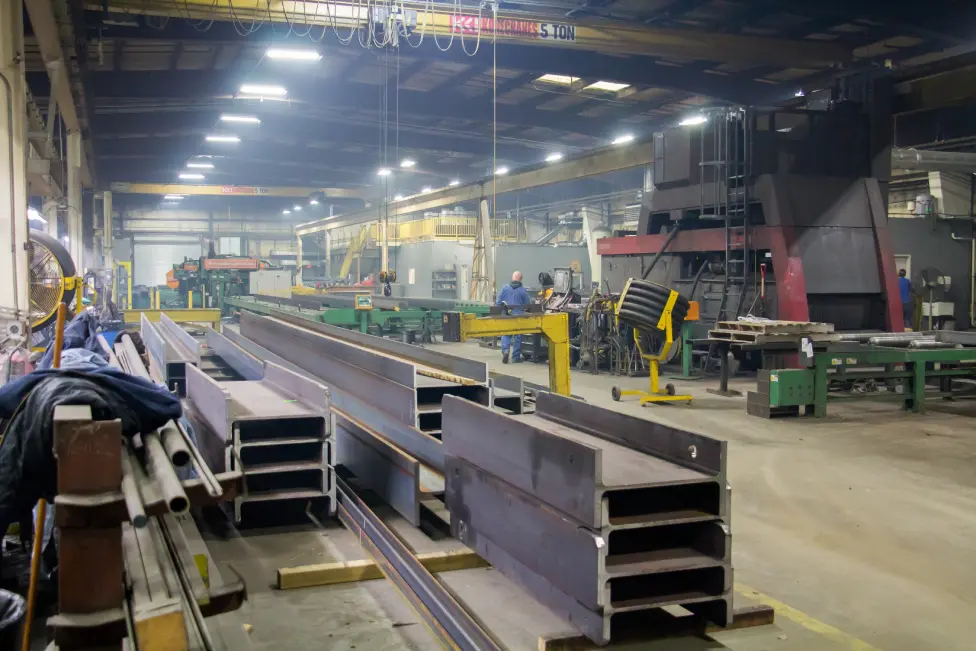 Serving Fabrication Needs of Commercial &
Industrial Customers Nationwide
Premium-Quality
Structural Steel Services
Utilizing a broad array of industry-leading equipment, we offer steel and metal fabrication services to institutional, commercial, and industrial customers throughout the United States. At Pilot Steel, Inc., we are committed to excellence and pay attention to detail to meet our client's expectations.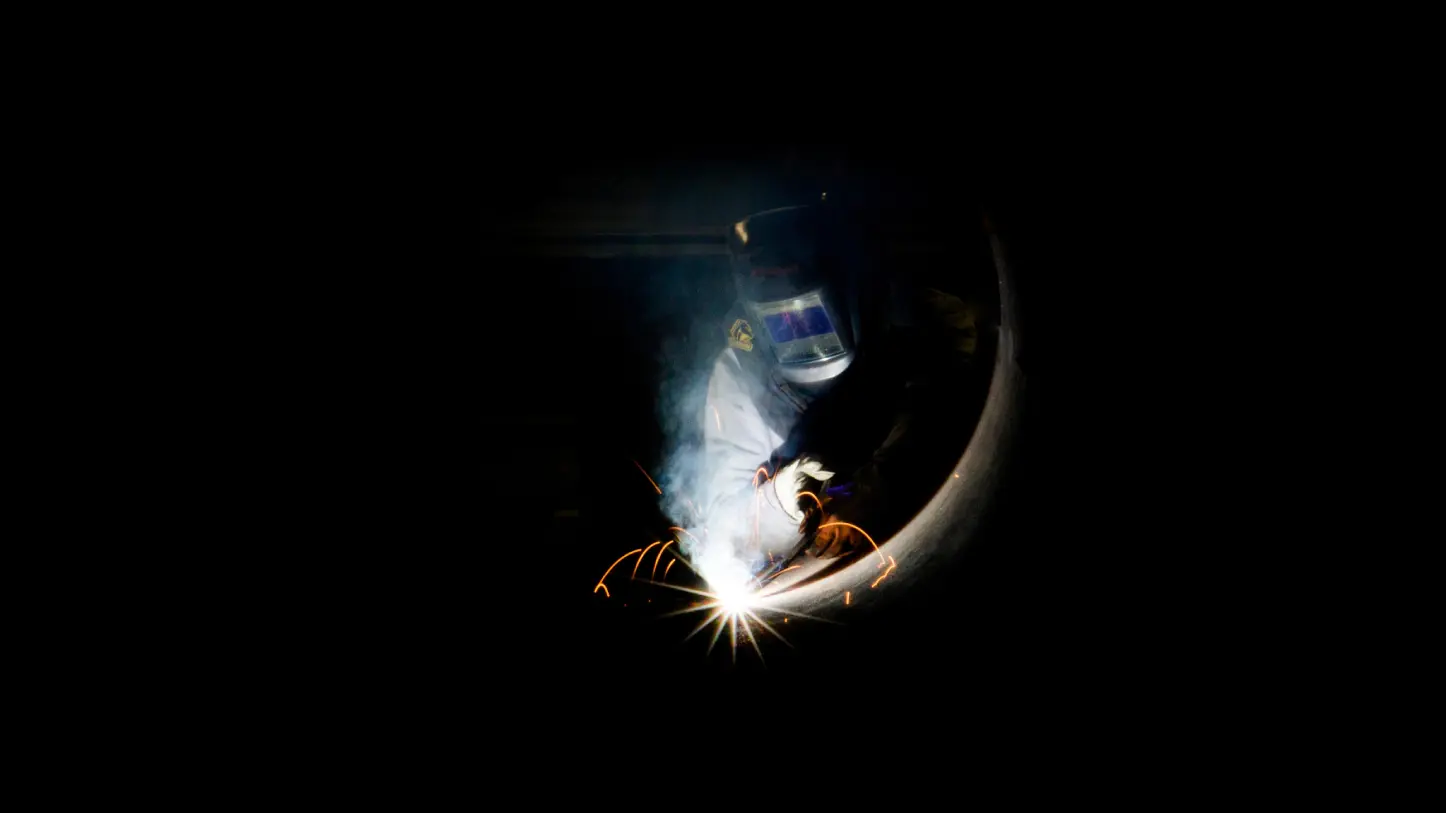 With decades of experience, we specialize in structural steel and I-beam large-scale projects. Focusing on the design and fabrication of structural and miscellaneous steel is only a portion of the services we offer at Pilot Steel, Inc. You can contact us to learn more about our turnkey solutions.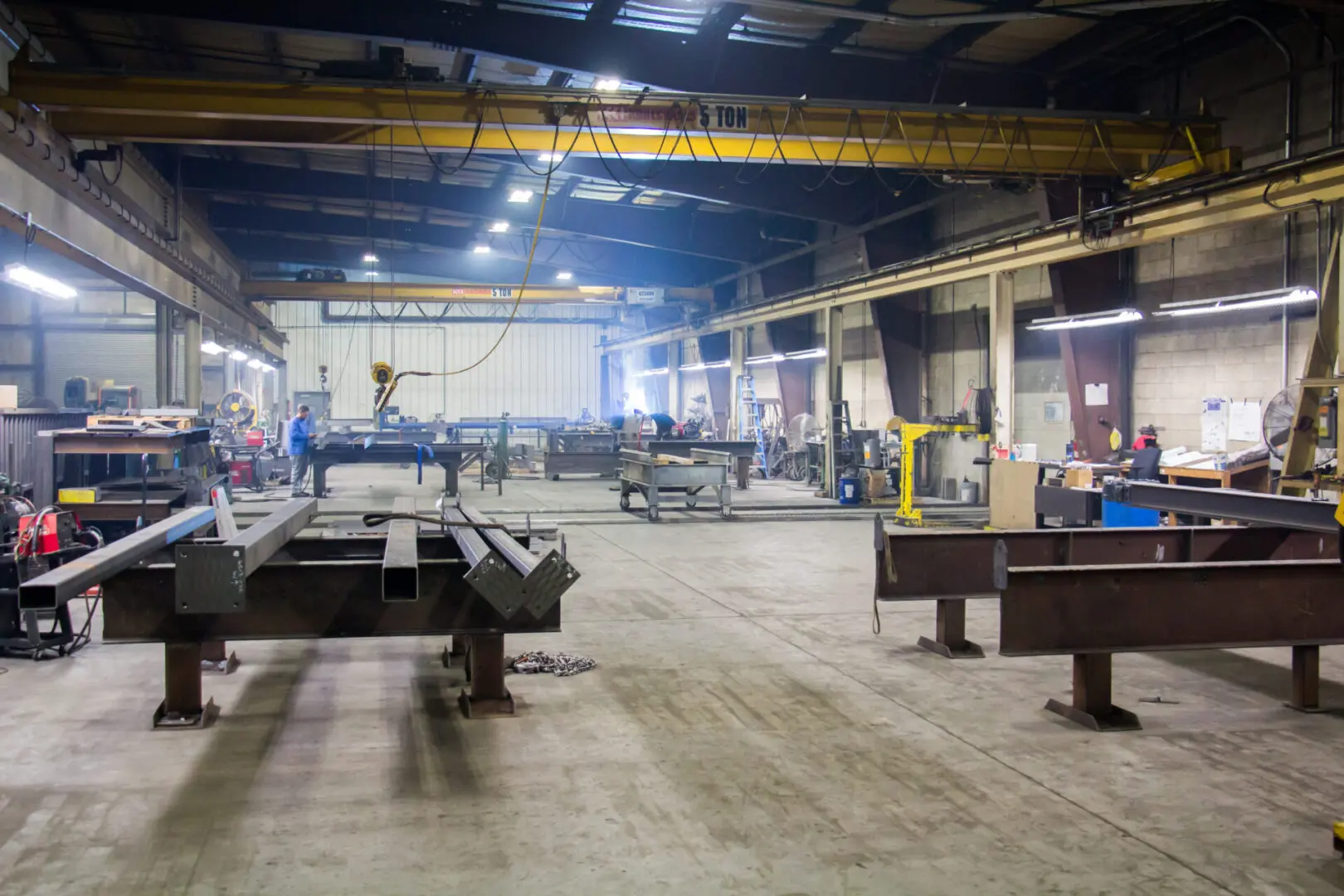 Our 60,000-square-foot shop can meet all your fabrication requirements, from light gauge metal to heavy structural steel. Also, we have a 30,000-square-foot paint shop where we ensure high-quality finishes in a controlled environment. You can check our equipment details to enrich your knowledge.
Exceptional
Customer Experience
Our customers demand the latest steel fabrication services, and we have continued to thrive in new markets to meet the requirement. At Pilot Steel, Inc., we promise to provide an exceptional customer experience whenever you choose our services. We have been successful in satisfying our clients with comprehensive fabrication expertise.